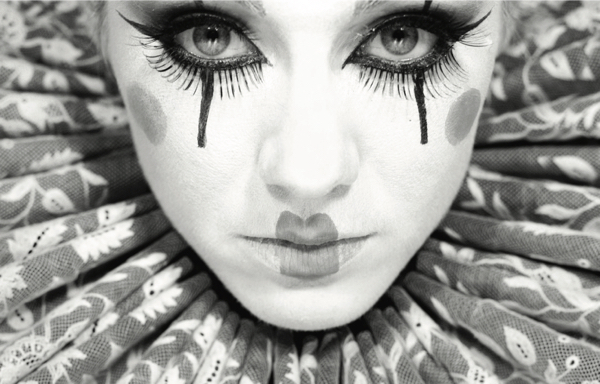 Join us for a night at the circus like no other, in this our latest theatrical spectacular!
Black Cat: Bohemia gets up close and personal with a clandestine troupe of show-folk as they prepare to transform themselves into the magical creatures which only exist in the glow of a spotlight. High art is brought low, bravado combines with bravura and the sacred meets the profane, in this brand new high skills show. Prodigious host Miss Frisky (Frisky & Mannish, La Soirée) is joined by a cast of first-rate circus reprobates and cabaret freaks, and accompanied by the fairground stomp of a carnival rock n roll band. Meanwhile, from the shadows, the timeless spirit of a certain eponymous feline watches on.
World première of this new show.
Headlining Underbelly Festival at the Southbank, August 22nd – September 30th 2018
Earlybird tickets just released!
To claim your 30% discount visit the box office and enter code "MEOW30"