The Black Cat "HALCYON NIGHTS" 15.08.22 (9.15pm)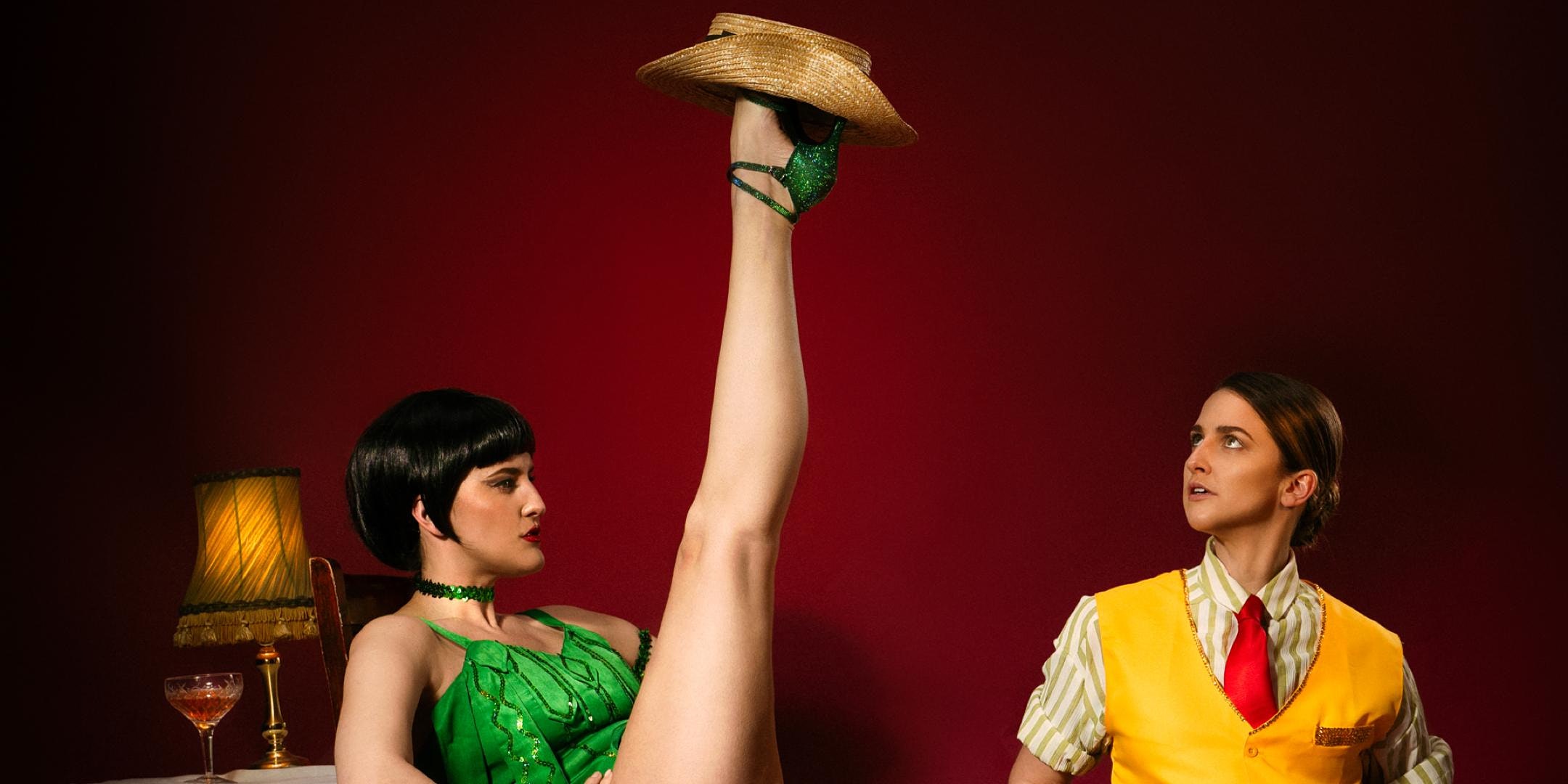 New Black Cat Cabaret production for 2022 featuring high skills circus, dance, comics, singers & a live house band – all with table service drinks and snacks.
Welcome to The Halcyon – a nightclub in the golden age, a darkly glittering jewel deep beneath the city which time forgot. Step into a jazz cabaret underworld where riotous rhythms fill the air, where showbiz goes to get loose, where millionaires rub shoulders with singers, sirens, grifters and kooky musicians.
Who's making it and who's faking it? Pull up a chair at this new limited season from London cabaret trouble-makers The Black Cat Cabaret at the opulent and intimate Crazy Coqs, stick around for a while and you just might find out.
For more information visit the venue's WEBSITE
or contact the BCC by EMAIL / 020 7284 4700
"Wildly talented" – Metro
"A bohemian lair" – ES Magazine
"Cabaret in its most extraordinarily suave form" – The Guardian
August 15, 2022 - 9:15 pm
,
,