THE HAUNTED BALLROOM, BRIGHTON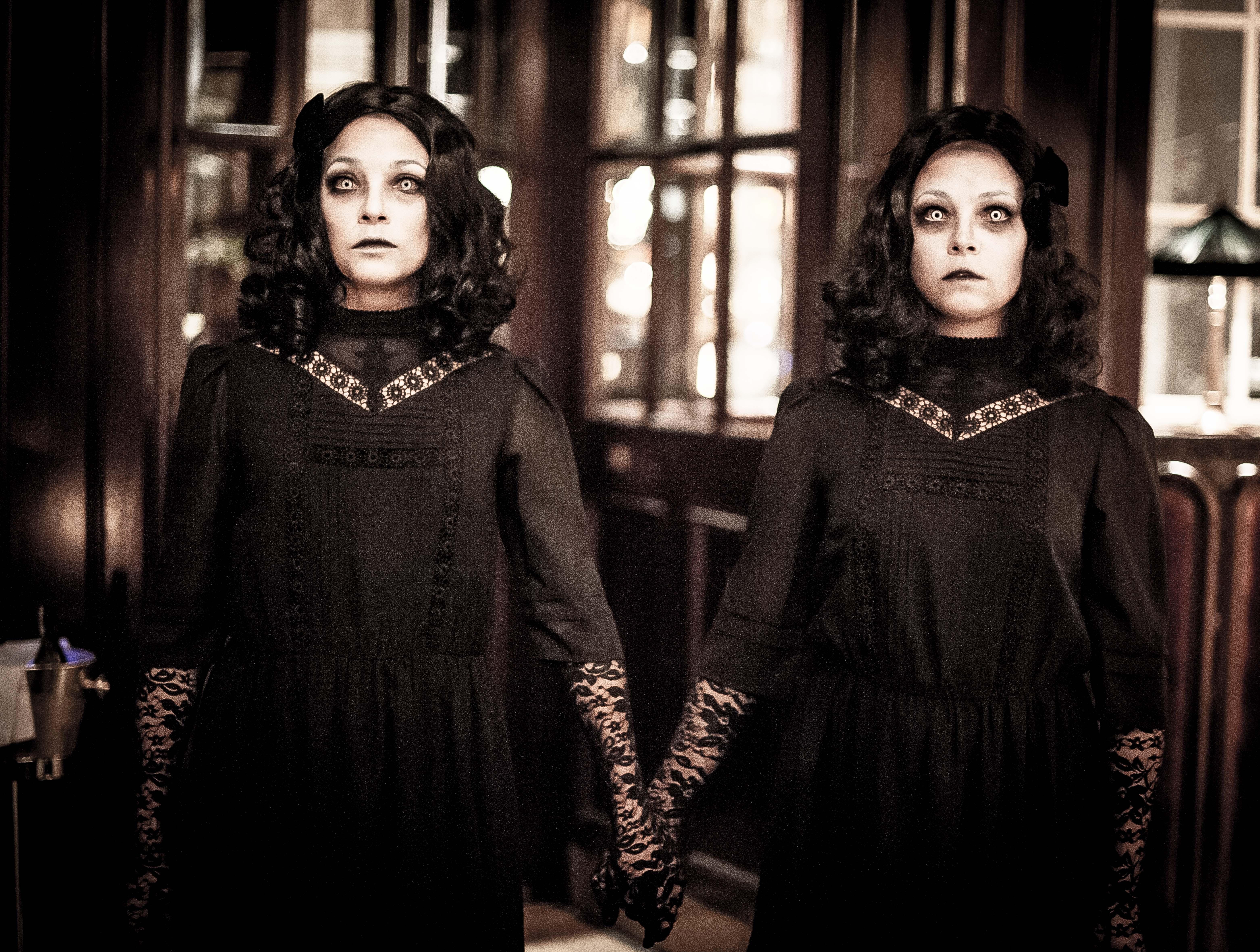 A HALLOWEEN CABARET EXTRAVAGANZA – Oct 31 & Nov 1 2019

The crows perch on the skeletal branches, the wind howls over the turbulent sea, and Halloween is here… As the veil between our worlds grows thin, we invite you to celebrate this most sacred festival at our Halloween Ball.
An evening of circus and cabaret, music and moonlit revelry, featuring performances both spectral and uncanny, plus prizes for the most spectacularly attired. At the peak of the revels enjoy a headline performance of bone-rattling Rock 'n' Roll from cult heroes Tankus the Henge.
Come dance the ancient dances and raise unholy Hell!
Dress-code (highly encouraged): Regency splendour / gothic horror / morbid glamour
Standing event

Age: Strictly 18+
Ticket price includes a complimentary drink upon arrival
Curfew: 12.30am (Thursday) | 1.30am (Friday)
October 31, 2019 - 8:00 pm
,
,