THE HAUNTED BALLROOM, BRIGHTON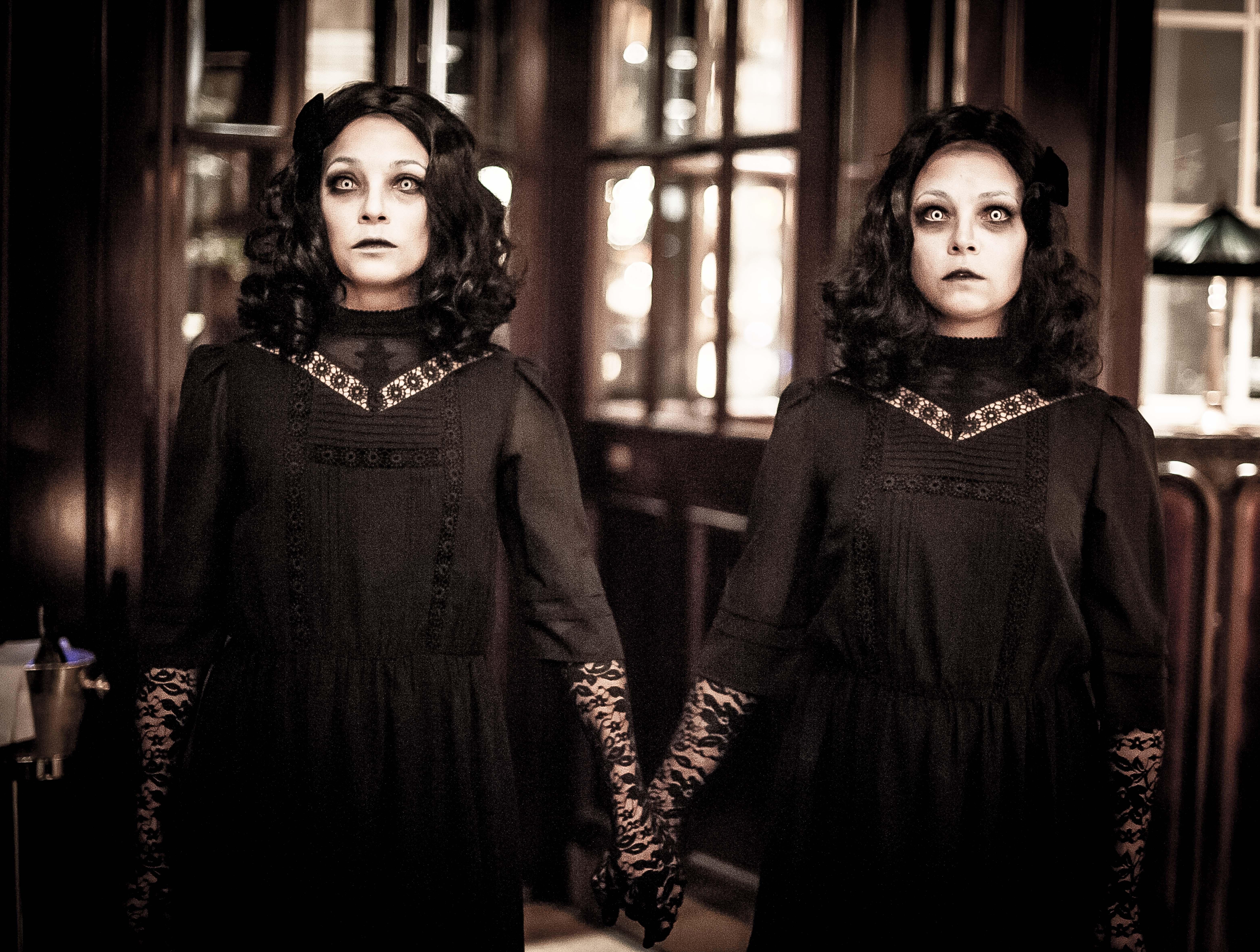 A Black Cat Halloween Extravaganza
The Old Market, Brighton, Oct 31st and Nov 1st 2019
The crows perch on the skeletal branches, the wind howls over the turbulent sea, and Halloween is here… As the veil between our worlds grows thin, The Black Cat Cabaret invites you to celebrate this most sacred festival at our Halloween Ball.
Live Music from:
Tankus The Henge – bone-rattling rock n roll cult heroes
Cabaret & Circus performances from:
Dusty Limits – dark Master of the house
Samantha Smith – aerial lifts, contortive twists
Chrisalys – fire-breathing sideshow Pig
Lili La Scala – operatic living Doll
Twin & Tonic – conjoined Sisters of mercy
[click HERE for further line-up information]
Rhythmic Incantations from:
The Black Cat DJs
All of which will be taking place across 3 darkly dressed rooms to discover:
"The Master's Parlour", "The Forest" and "The Ballroom"
Come dance the ancient dances and raise unholy Hell.
Dressing up is not compulsory but is strongly encouraged!
Dress code:
Victorian Gothic / Regency Splendour / Morbid Glamour
[click HERE for further dress code hints and suggestions]
Age: Strictly 18+
Ticket price includes a complimentary drink upon arrival
October 31, 2019 - 8:00 pm
,
,