THE BLACK CAT presents . . .
"SALON DES ARTISTES"
Spring / Summer 2018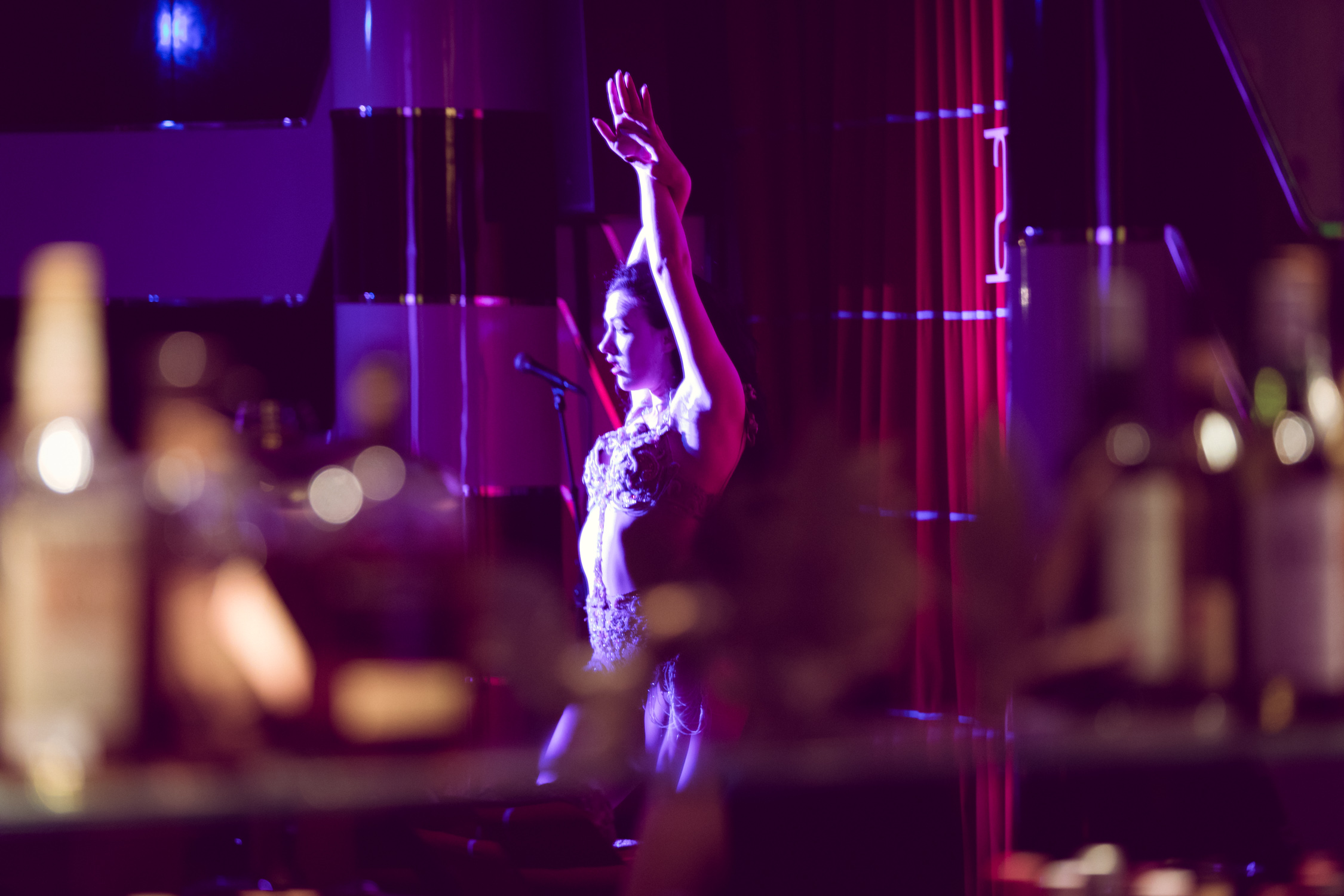 The most luxurious 5 star cabaret in town! The Black Cat's award-winning Salon des Artistes was born at Café Royal's infamous Grill Room, and now lands in the deco splendour of Crazy Coqs Live at Zédel every Saturday night.  An intimate evening of variety from London's cabaret trailblazers, and the audacious petite souer to the company's full-scale theatrical productions.
"Show Only" includes table seating and waiter service for drinks during the show in the Crazy Coqs room
"Dinner & Show" package adds a three course meal, wine and coffee in Brasserie Zédel, subject to availability. After booking your tickets, please call reservations on 020 7734 4888.
Inspired in part by the dark and daring heyday of Parisian cabaret culture, yet with a timeless sensibility all of its own, the show features the very finest performers on the international circuit. What to expect at the Salon of 2018? Comic song, live music, superior displays of showmanship and elegant burlesque – all bound together with razor-sharp wit by The Black Cat's 'compère beyond compare' Dusty Limits.
For more information visit the venue's website
or contact the BCC by email / 020 7284 4700
Winner – 'Best Production', London Cabaret Awards 2014
"Wildly talented" – Metro
"A bohemian lair" – ES Magazine
"Cabaret in its most extraordinarily suave form" – The Guardian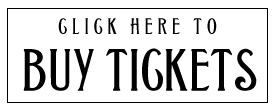 For group bookings (10+) please contact us on bookings@theblackcat.info or phone 0207 284 4700.
Advance booking only. Tickets are non-refundable.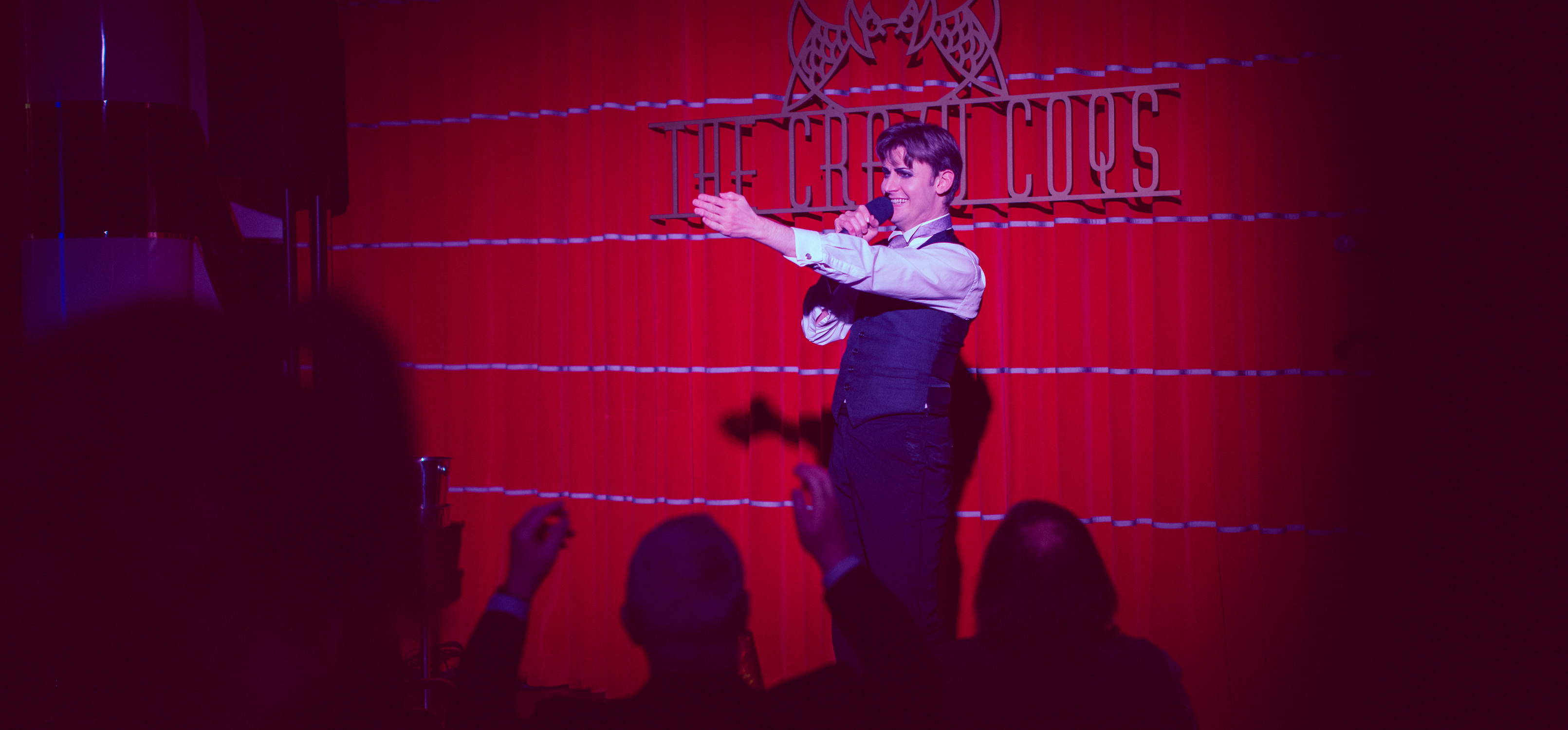 Venue Address:
Live at Zédel
Crazy Coqs
London W1F 7ED
www.brasseriezedel.com/live-at-zedel