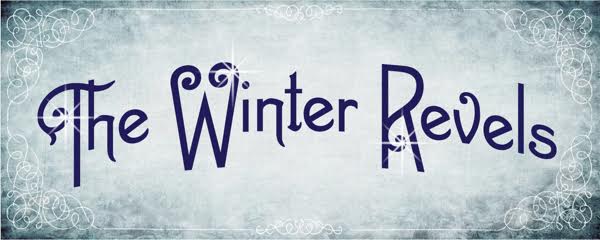 Fancy a festive night out in fine feline style? Look no further. We are delighted to unveil not one, but TWO Christmas special events in partnership with Rah Rah Room, guaranteed to put the brandy back in your butter!
THE WINTER REVELS on Fridays December 2nd & 9th are festive party nights, featuring a paw-picked selection of circus, cabaret and burlesque pop-up acts drawn from Black Cat Cabaret theatrical productions, many appearing in ways you've never seen them before.
Tickets are £69.95 including Prosecco on arrival, plentiful bowl food / grab food, and an embarassment of performance riches!

Perfect for groups of any size, for small to medium work gatherings, or for those seeking a fun and sociable alternative to the de rigeur Christmas party.
To find out more you can drop us an email or visit this page to view menus and further information.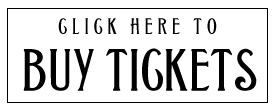 Supper Club dates Autumn 2016
The BCC returns to the glorious Rah Rah Room for 3 very special nights of opulent pop-up fine dining, moonlit cocktails and our classic Parisian-inspired cabaret. Fridays September 30th, October 28th and November 25th 2016.
**ALL EVENTS ARE SOLD OUT BUT STAY TUNED FOR 2017 DATES**
Visit the Supper Club page for more details.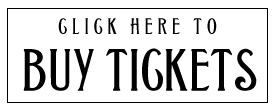 'Hotel Black Cat' at London Wonderground 2016
Every Friday | June 3rd-August 26th 2016 | 9.45pm
Our ★★★★★ hotel closed it's doors for this season on August 26th! 'Hotel Black Cat' was a riotous explosion of cabaret, circus and live music, all set in a bohemian place of former grandeur. Hosted by Dusty Limits and directed by Laura "Frisky" Corcoran.
"Breathtaking" ★★★★★ Views From The Gods
"Astounding" ★★★★★ West End Wilma
"Enchanting" ★★★★★ London Theatreland

'Salon des Artistes' at Hotel Café Royal

Our award-winning Salon des Artistes at Hotel Cafe Royal, Regent St, W1 has been hailed as the most upscale 5 star cabaret in town. A timeless cabaret which is melodious, provocative and often just downright hilarious, combined with a full fine dining experience. Currently taking a break over the spring/summer, returning soon… but in the meantime drop us an email to find out more about other regular cabaret shows we are producing around town: hello@theblackcat.info


PRAISE FOR THE BLACK CAT CABARET

 WINNER – "Best Production", London Cabaret Awards 2014
"The Black Cat Cabaret will have you purring"
LONDONIST
"A show that's as sinister as it is glamorous"
METRO
"Equally at home in ballrooms and broom cupboards…
these cabaret cats can slink in just about anywhere."
THE GUARDIAN
"A magical trip back to the days of mysterious glamour
all within the space of one thrilling evening."
THIS IS CABARET
"A beautiful homage to the fin de siècle style, a thrilling night out"
WEST END WILMA
"An evening of glittering, erotic, comic, breath-taking mayhem"
LONDON THEATRE 1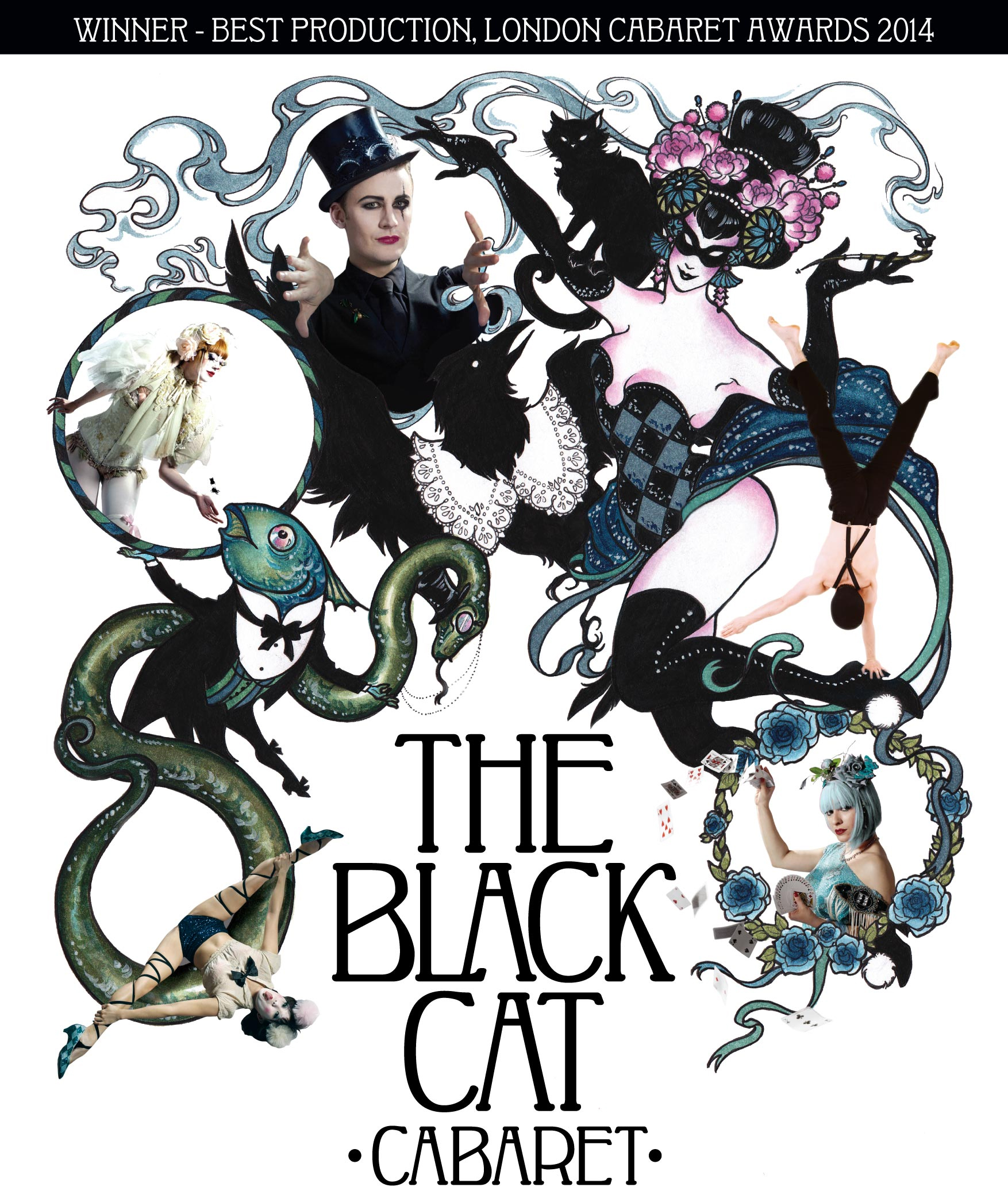 "Glorious eccentricities . . . Finely tuned louche delivery and devilish humour"
THE STAGE
"One of the best nights out that the city has to offer"
THE HANDBOOK
"We strongly recommend that you attend"
BIZARRE
Click here for ticket purchase and further information.