BLACK CAT NEWS: New 2014 Venue!
The Black Cat Cabaret Returns . . .
With a full-scale, spectacular show, brand new for 2014.
Taking place at a grand-scale secret location – a magnificent 1930s hidden gem – tucked away just a minute's walk from St Pancras Station, N1.
While the impresario of the establishment has been detained overseas, London's favourite salon of extraordinarily talented performers re-opens at a new location – now hosted by the most dysfunctional couple in cabaret - Frisky (Frisky & Mannish) and Marcel Lucont.
Full line-up to be announced: a theatrical production to include world-class jaw-dropping circus acts, mad comic musicians, fire-breathing dinner guests, Black Cat resident showgirls Cabaret Rouge in their biggest 5-girl chorus line to date, a stellar line-up of cabaret performers and an after-party with live music and DJs until 2am.
Prices:
£25 -Table Seating – Cabaret Style – EARLY BIRD
£17.50 – Mezzanine Seating – Unreserved – EARLY BIRD
£8 – After Party Only
Dining options available on request.
7pm – 2am
Full address to be revealed upon purchase!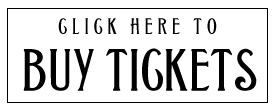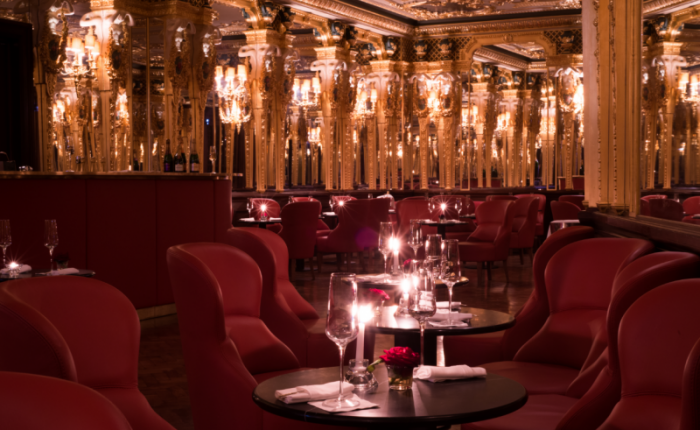 THE BLACK CAT presents SALON DES ARTISTES
A brand new residency for Christmas 2013
December 6th, 7th, 13th, 14th from 6pm at Café Royal Hotel
Fridays 6th, 7th and 14th are now SOLD OUT
The historic Grill Room at Café Royal hotel  will be treated to a feast for the senses this December, as The BCC hosts a series of low-key cabaret dinner shows – re-imagining the faded glamour and lavish excess of after-hours Victorian London. These cabaret events will be the first of their kind since the venue's restoration and reopening, and not to be missed!
Expect to see the cream of the crop of London's international cabaret circuit presenting exclusive acts in an intimate and uniquely opulent setting. Live musicans and wandering magicians brush shoulders with the city's elite, to enjoy the artisan cocktails and festive fine dining on offer. All brought together by The Black Cat's award-winning compères and conferenciers – Dusty Limits and Lili La Scala.
Dusty Limits & The Band
The Weimar compère beyond compare
Lili La Scala
Vintage songbird from a bygone era
Frisky (Frisky & Mannish)
Slinky jazz standards and quirky covers
Marcel Lucont
Flaneur, raconteur and bon-viveur
Eastend Cabaret
Purveyors of playfully perverse musical comedy
Lady Carol
Original and utterly compelling ukulele songstress
Florian Brooks
Supremely elegant gentleman juggler
Cabaret Rouge
Exceptionally entertaining showgirl dynamos
Laura London
Close up magician extraordinaire
True to its original and glamorous spirit, Café Royal has reopened as a luxury hotel combining contemporary design with historic detail. The iconic Grill Room (originally established in 1865) has been exquisitely restored to its original Louis XVI detailing and is now the place to enjoy Champagne, cocktails and a light menu. Nestled between the elegance of Mayfair and the creativity of Soho, the Grill Room is where great minds came together to change the world. It is in this very room that Oscar Wilde fell in love with Lord Alfred Douglas, Aubrey Beardsley debated with Whistler, David Bowie retired Ziggy Stardust and Mick Jagger, the Beatles and Elizabeth Taylor danced the night away.
- Sumptuous Festive Cabaret Packages -
General Admission – £30
2-Course Dinner & Show – £65
3-Course Dinner & Show – £72
VIP 3-Course Dinner & Show – £95 (inc. bottle of Champagne)
All tickets include table reservation.
Prices quoted include VAT and service.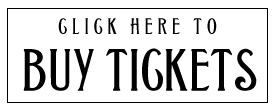 Café Royal Hotel
68 Regent St
London W1D 4BY
NEWS: THE BLACK CAT DEPARTS CAFE DE PARIS
JOINT STATEMENT FROM DUSTY, VICKY AND DAVID OF THE BCC:
Everyone's favourite Friday night feline is moving on. After a year of critically-acclaimed, sold-out shows at Café de Paris, he's feeling frisky and going on the prowl. (He's always had a bit of a roving eye, to be honest).
Huge thanks to the highly skilled team of performers and technicians who helped us realise our vision for this dark and delicious spectacle – for their skill, dedication and most of all for the camaraderie that made every show sensational (and justified every hangover). Thanks also to the staff at Cafe de Paris.
Most of all, we'd like to thank our audiences for being so attentive, appreciative, and outstandingly attractive. We raise a glass to you all!
We wish the Café de Paris bonne chance with their in-house cabaret shows for next year. But it's not over yet! The final 4 weeks of BCC at the Café de Paris are 90% sold out – to get your paws on one of the remaining tickets, visit the BCC website.
2014 is shaping up to be an exciting year for the company – and we can't wait to share our plans with you all!
Dusty, Vicky & David xxx

"The Cafe de Paris' Titanic ballroom has been transformed into a bohemian den"
- ES Magazine
"Glorious eccentricities . . . Finely tuned louche delivery and devilish humour"
- The Stage
"One of the best nights out that the city has to offer"
- The Handbook
"We strongly recommend that you attend"
- BIZARRE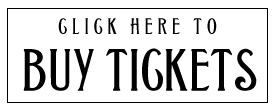 Click here for ticket purchase and further information.
Questions? Click here for the answers!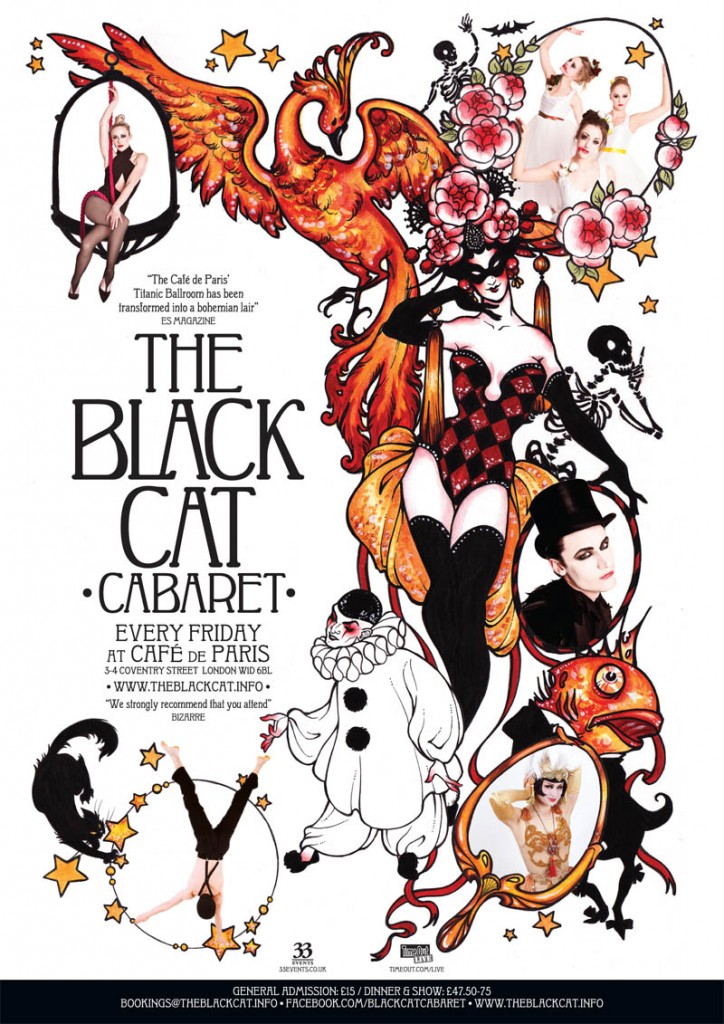 Illustration by Fyodor Pavlov
Ticket Information
Hotel Cafe Royal:
General Show Admission – £30.00
2-Course Dinner + Show – £65
3-Course Dinner + Show – £72
VIP 3-Course Dinner + Show – £95