Best Production, London Cabaret Awards 2014
Experience the finest Cabaret in town – at two fantastic new venues for 2014
As you may have heard, the Black Cat has out-grown its original stomping ground and is out on the prowl! Well, he always did have a roving eye if we're honest. Winner of Best Production at the London Cabaret Awards 2014, The Black Cat Cabaret has recently been featured in Time Out, ES Magazine, The Stage and Guardian Guide (to name but a few) appearing at not one but two fantastic new night-spots around town: Cafe Royal hotel and The Grand Hall.
Salon Des Artistes Cafe Royal hotel, W1
Every Wednesday and Friday night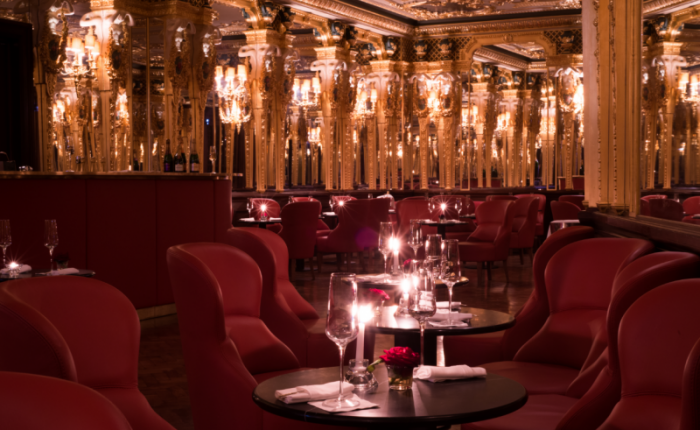 The iconic venue that has hosted luminaries such as Oscar Wilde and Aubrey Beardsley, Winston Churchill, Joan Collins and David Bowie down the ages – now welcomes the Black Cat's "Salon des Artistes" show into its opulent mirrored surrounds. Experience our remarkable performers close-up in this magical setting, accompanied by live music, artisan cocktails and a 5 star dinner service.
All tickets include table reservation for the whole evening.
The cabaret event takes place between 6pm-10.30pm, after which you are welcome to stay for the after-party.
Café Royal htel
68 Regent St
London W1D 4BY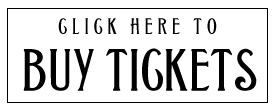 The Grand Hall (a secret, magnificent, period location)
February 14th, March 1st & March 29th 2014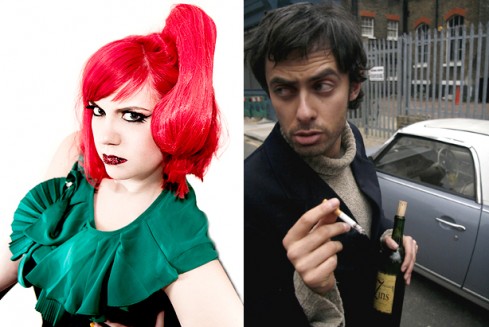 Taking place at a grand-scale secret location – a magnificent 1930s hidden gem – tucked away just a minute's walk from St Pancras Station, N1.
The return of the Black Cat Cabaret's full length, dark and daring, spectacular original show – expanded and given a new lease of life for 2014. While the impresario of the establishment has been detained overseas, London's favourite salon of experts is now hosted by the oddest odd couple in cabaret: Frisky (Frisky & Mannish) and Marcel Lucont. With sumptuous sharing platters and elegant bowl food you can begin your evening in style before being led deep into the backstreets of vintage Montmartre by our group of world class, jaw-dropping cabaret and circus performers.
Prices
Table Seating – Cabaret Style  - £35
Mezzanine Seating – Unreserved  - £22.50
Dinner & Show: Cabaret table £52.50 except Valentine's Day £67.50
VIP Dinner & Show: Cabaret table (best seats) inc bowl food & demi-bottle Prosecco
Doors 7pm-2am
Full address to be revealed upon purchase!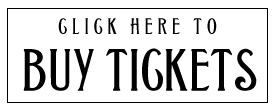 November 2013: The BCC departs Cafe de Paris

JOINT STATEMENT FROM DUSTY, VICKY AND DAVID:
Everyone's favourite Friday night feline is moving on. After a year of critically-acclaimed, sold-out shows at Café de Paris, he's feeling frisky and going on the prowl. (He's always had a bit of a roving eye, to be honest).
Huge thanks to the highly skilled team of performers and technicians who helped us realise our vision for this dark and delicious spectacle – for their skill, dedication and most of all for the camaraderie that made every show sensational (and justified every hangover). Thanks also to the staff at Cafe de Paris.
Most of all, we'd like to thank our audiences for being so attentive, appreciative, and outstandingly attractive. We raise a glass to you all!
We wish the Café de Paris bonne chance with their in-house cabaret shows for next year. But it's not over yet! The final 4 weeks of BCC at the Café de Paris are 90% sold out – to get your paws on one of the remaining tickets, visit the BCC website.
2014 is shaping up to be an exciting year for the company – and we can't wait to share our plans with you all!
Dusty, Vicky & David xxx

"The Cafe de Paris' Titanic ballroom has been transformed into a bohemian den"
- ES Magazine
"Glorious eccentricities . . . Finely tuned louche delivery and devilish humour"
- The Stage
"One of the best nights out that the city has to offer"
- The Handbook
"We strongly recommend that you attend"
- BIZARRE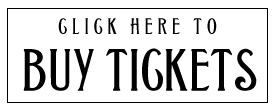 Click here for ticket purchase and further information.
Questions? Click here for the answers!
Photo credit: Mikael Jaeger Jensen