Two Brand New Locations for 2017
The Black Cat leapt into life in February with two new locations in the heart of the West End! We're delighted to unveil new dates for our original "The Black Cat Cabaret" spectacular (as seen in the video above) at Hippodrome Casino, as well as 5 dates for it's glitzy little sister – "Salon des Artistes" at Crazy Coqs, Brasserie Zédel (as seen in images below).
"The Black Cat Cabaret", our full-length theatrical show makes its first appearance at the legendary Hippodrome Casino on February 24th then returns on April 14th. The show is inspired by vintage Montmartre and a belle epoque sense of giddy abandonment. Expect to encounter high-kicking showgirls, jaw-dropping acrobats, comics, street singers, musicians, aerialists and a fire-breathing burlesque siren. Light bites available to your cabaret style table in the stalls, or a birds-eye view from the Dress Circle. On sale here
Meanwhile "Salon des Artistes" makes a welcome return to Piccadilly Circus, as part of the Live at Zédel program. The gorgeous art deco setting of the Crazy Coqs room will be treated to 3 intimate evenings of variety entertainment, with live music, superior showmanship and elegant burlesque. February 3rd, 14th and 18th dates are now SOLD OUT – so we've added March 2nd and 10th which are on sale now. Packages available include dinner & show options with set menu dining in the beautiful Brasserie. On sale here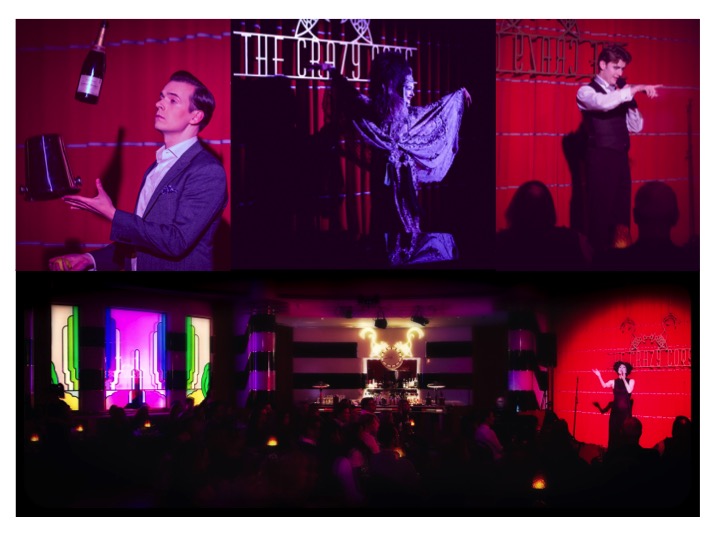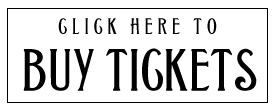 'Hotel Black Cat' at London Wonderground 2016
Every Friday | June 3rd-August 26th 2016 | 9.45pm
Our ★★★★★ hotel closed it's doors for this season on August 26th! 'Hotel Black Cat' was a riotous explosion of cabaret, circus and live music, all set in a bohemian place of former grandeur. Hosted by Dusty Limits and directed by Laura "Frisky" Corcoran.
"Breathtaking" ★★★★★ Views From The Gods
"Astounding" ★★★★★ West End Wilma
"Enchanting" ★★★★★ London Theatreland

'Salon des Artistes'

Our award-winning Salon des Artistes was born at Hotel Cafe Royal, Regent St, W1, and was hailed as the most upscale 5 star cabaret in town. A timeless cabaret which is melodious, provocative and often just downright hilarious, combined with a full fine dining experience.
NEW 2017 DATES NOW ON SALE FOR "SALON" IN THE GORGEOUS DECO SURROUNDINGS OF BRASSERIE ZÉDEL. MORE DETAILS HERE


PRAISE FOR THE BLACK CAT CABARET

 WINNER – "Best Production", London Cabaret Awards 2014
"The Black Cat Cabaret will have you purring"
LONDONIST
"A show that's as sinister as it is glamorous"
METRO
"Equally at home in ballrooms and broom cupboards…
these cabaret cats can slink in just about anywhere."
THE GUARDIAN
"A magical trip back to the days of mysterious glamour
all within the space of one thrilling evening."
THIS IS CABARET
"A beautiful homage to the fin de siècle style, a thrilling night out"
WEST END WILMA
"An evening of glittering, erotic, comic, breath-taking mayhem"
LONDON THEATRE 1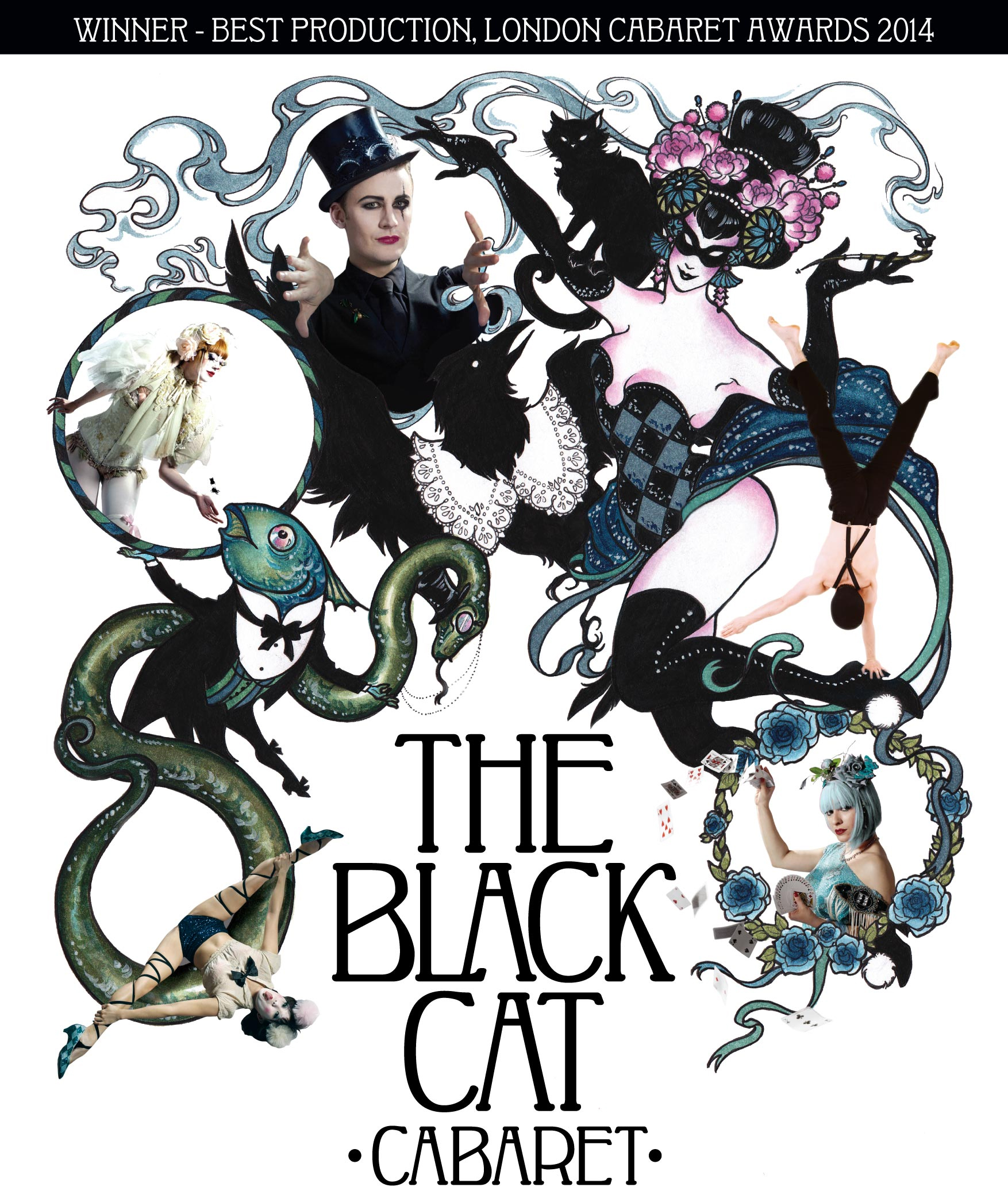 "Glorious eccentricities . . . Finely tuned louche delivery and devilish humour"
THE STAGE
"One of the best nights out that the city has to offer"
THE HANDBOOK
"We strongly recommend that you attend"
BIZARRE
Click here for ticket purchase and further information.
Questions? Click here for the answers!
Save
Save